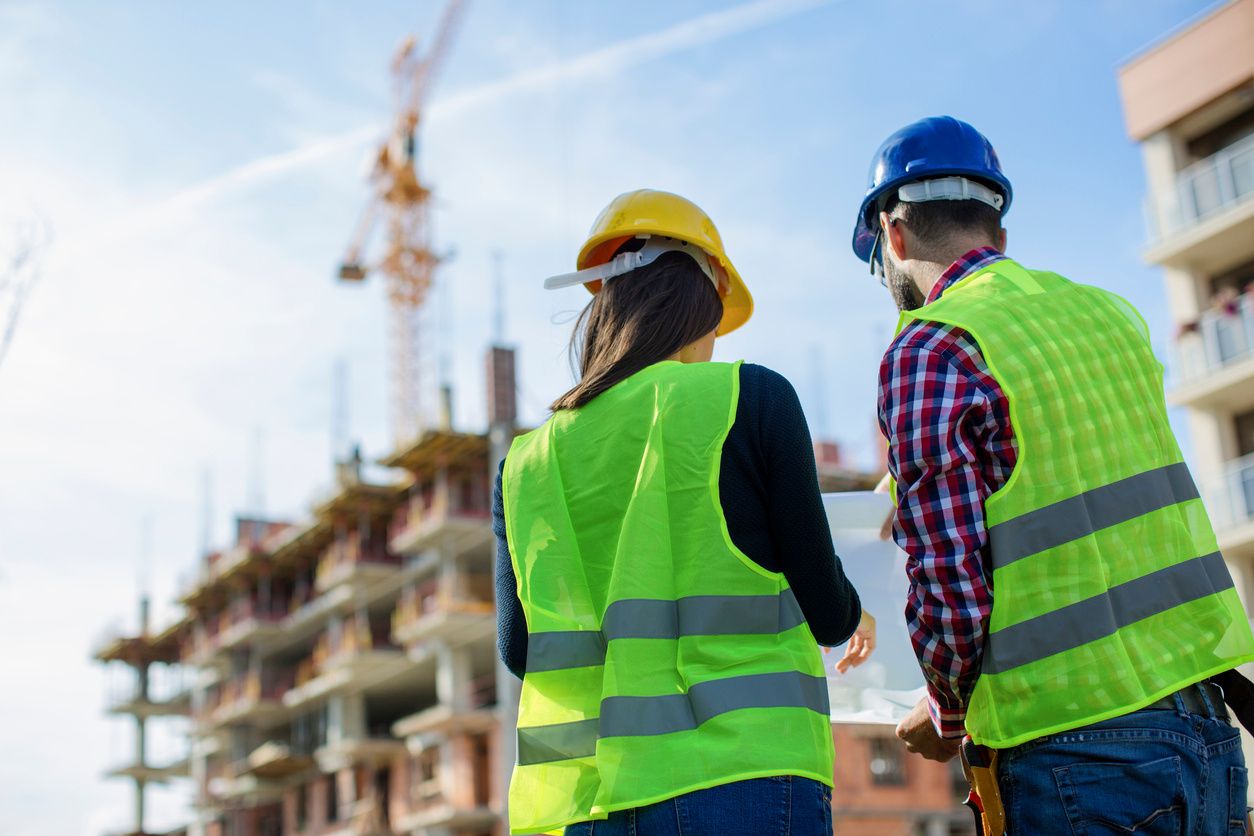 GENERAL CONSTRACTING SERVICES
We are your eyes and ears on the project site. You can be confident that when we are onsite it will be as if you were. After finalizing construction plans, our team meticulously develops a project framework detailing the scope of work, which includes pricing.
Our holistic approach considers all project facets: strategic and financial management, risk management, and safety management and leadership are the foundation of our experienced team. Therefore, we elect to work with qualified and reliable teams from the sub-contractor community known by their reputation for productivity and quality.
Contact us today to find out more about our general contracting services.