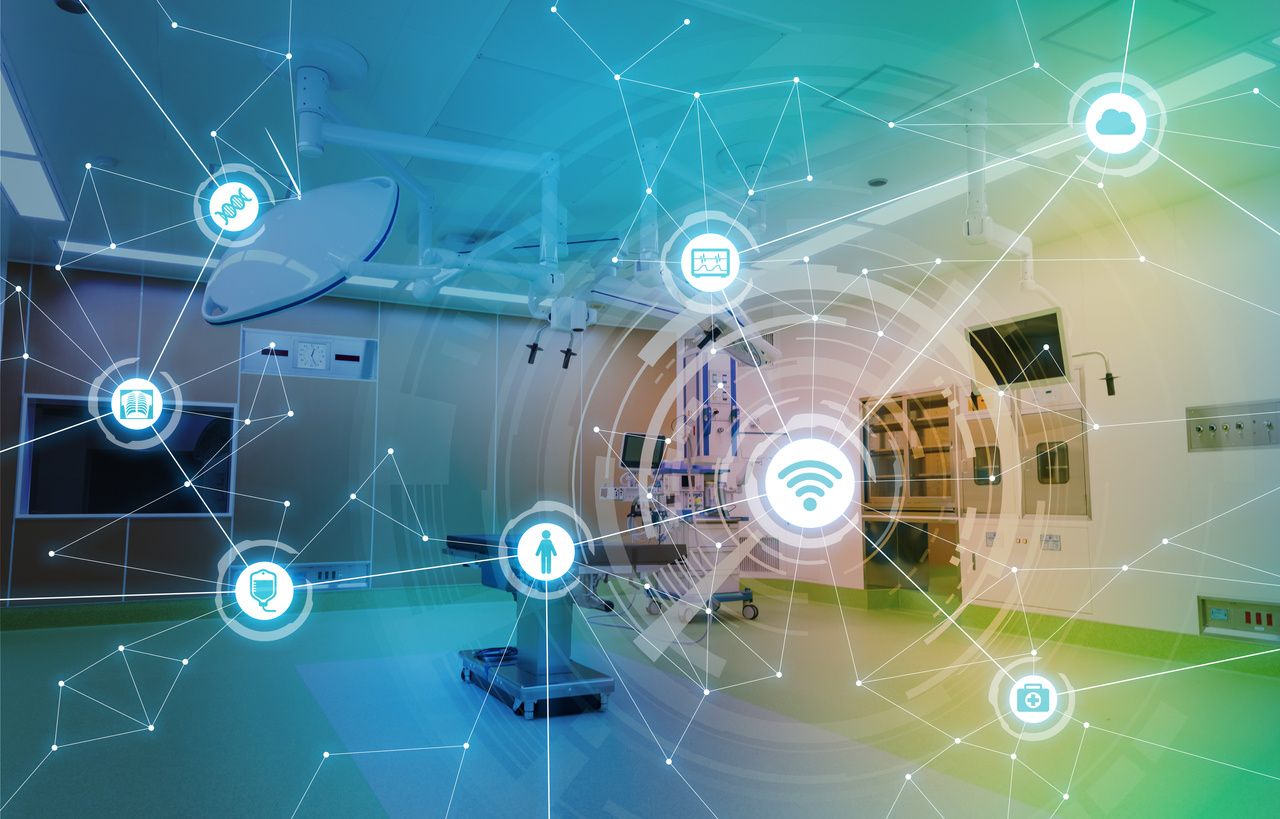 HEALTHCARE SERVICES
Our project teams are non-intrusive professionals that are skilled in minimizing disruptions to staff and patients. We understand the importance of designing a building for efficiency. These projects require an experienced acumen to consider all the special requirements of permitting, additional inspections, and detailed design for a patient and staff friendly layout, including chair spacing and private room accommodations. We are able to create the infrastructure needed to support technologically groundbreaking hospitals.
We create a visual pleasing and welcoming facility, support innovative technology solutions, and focus on maximizing capacity, while keeping schedule, cost, and quality at the core.
Contact us to find out what we can offer you in a successful healthcare facility project.
Medical Centers
Ground-up Hospital Construction
Dialysis Centers
Senior Care Facilities
Surgery Centers
Trauma Centers
Cardiac-Care Facilities
Cancer Centers
Clinical and Research Facilities
Medical Technology Driven Renovations
Medical Office Buildings